Why is Prevention Science so Important?
During the early years of life, a child's brain grows fast. Nearly a million neural connections are produced each second. This brain development is also shaped by the experiences that children have during these years. This includes factors such as proper nutrition, social supports, family stability, and much more. It also includes exposure to negative impacts, or adverse childhood experiences.
The socioeconomic determinants of health are largely responsible for health disparities and inequities. Evidence shows that preventive interventions can have profound, measurable, and long-lasting effects on the health outcomes of children and youth. This includes behavioral health outcomes.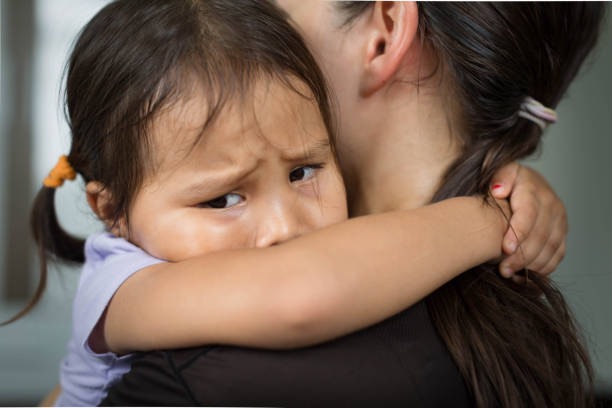 Special Topics: Adverse Childhood Experiences
Adverse Childhood Experiences (ACEs)
There is a growing body of research on the profound impact that conditions like abuse, neglect, danger, and loss have on children. Especially those from underserved or at-risk families. Research shows a strong link between ACEs and a wide range of physical and mental health problems across the life span.
Current and emerging research helps us understand the effects of ACEs and toxic stress on the body. This can increase risk for health problems, including chronic disease, mental illness, and obesity. ACEs include poor education, abuse/neglect, unemployment and job insecurity, poverty, food insecurity, housing instability, adverse environmental conditions, and limited access to health care.
Prevalence
59%
Percent of U.S. children experience at least one ACE (CDC)
24%
Percent of U.S. children experience three or more ACEs (CDC)
32%
Percent of low income families experience at least one food insecurity – one in six US children (USDA)
Impact
40+ Diseases
Dose-response relationship confirmed between ACEs and more than forty medical conditions (CDC)
80%
Percent of abused/neglected children will develop a psychiatric disorder (CDC)
80%
Increase in risk of overall psychiatric impairment in children from food insecure families*
*Murphy, et al 1998, Relationship between hunger and psychosocial functioning in low income American children
Subsequent ACEs Studies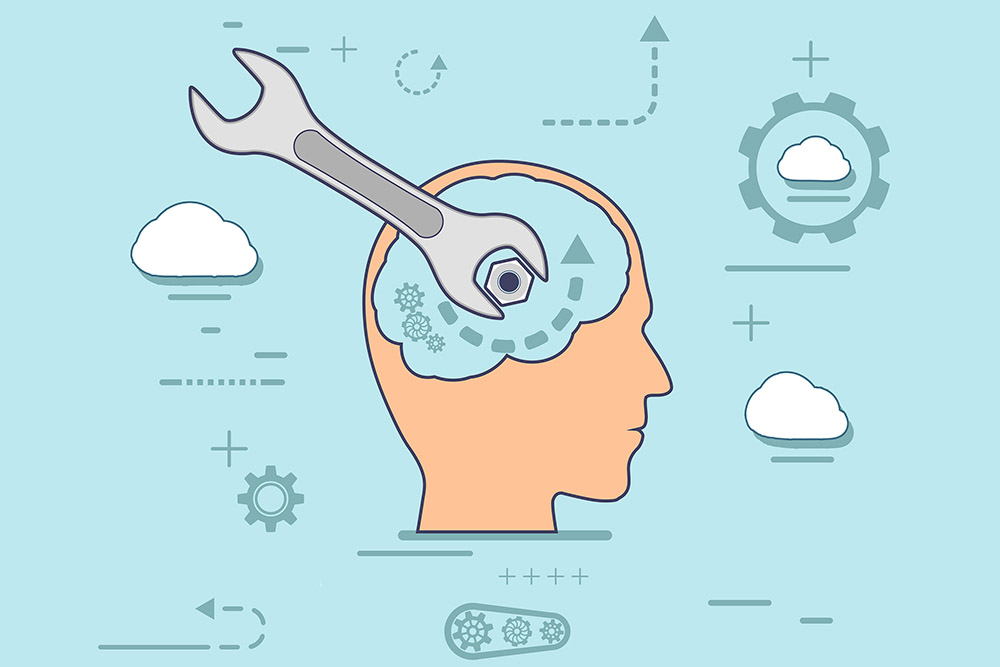 Adapted and Expanded ACE Surveys
A list of adapted and expanded ACE surveys to include other types of childhood adversity such as racism, witnessing violence outside of the home, bullying, and involvement with the foster care system.
View Download
Beyond the ACE Score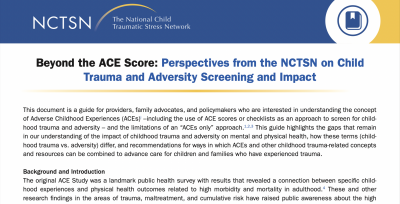 More Information About ACEs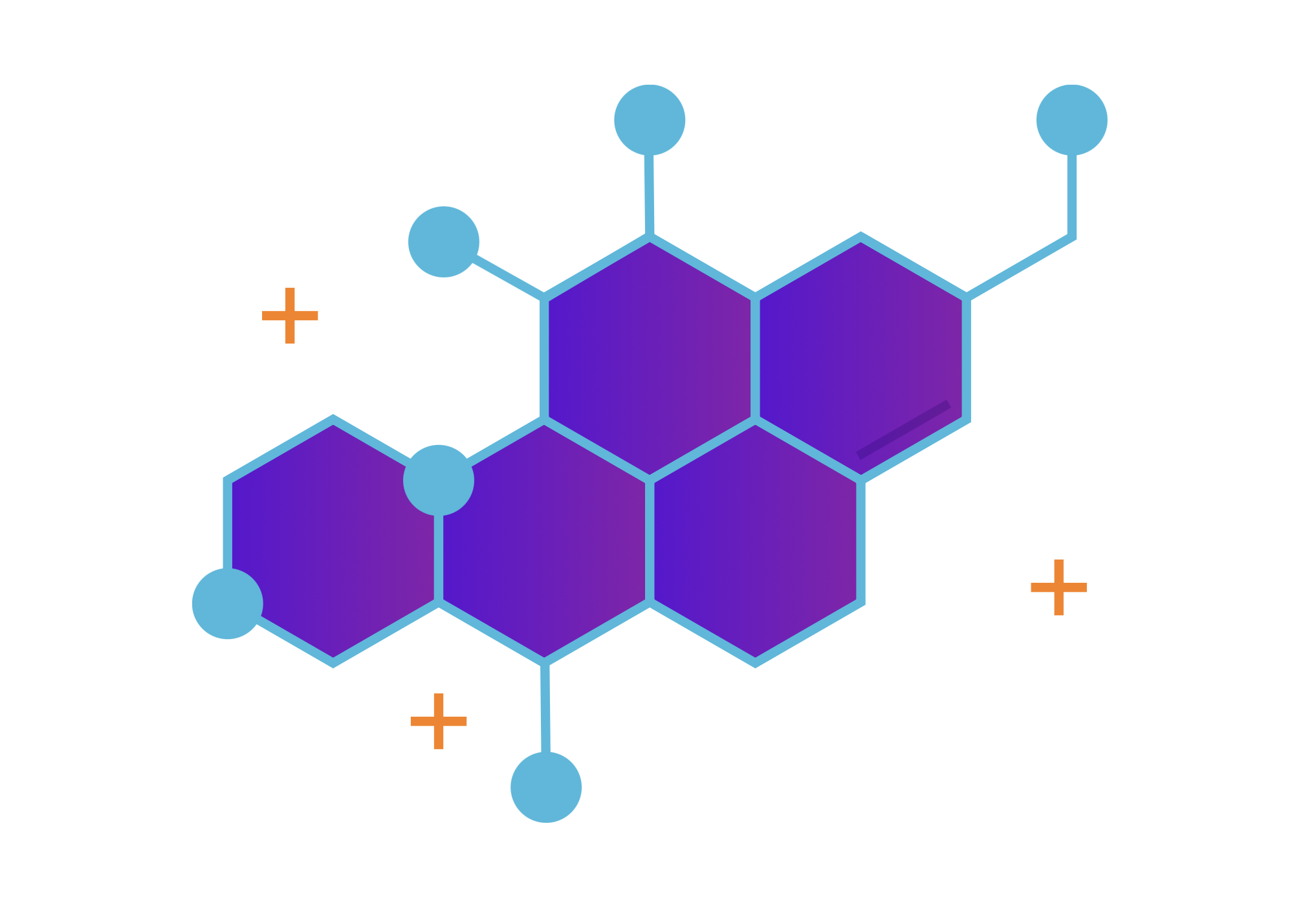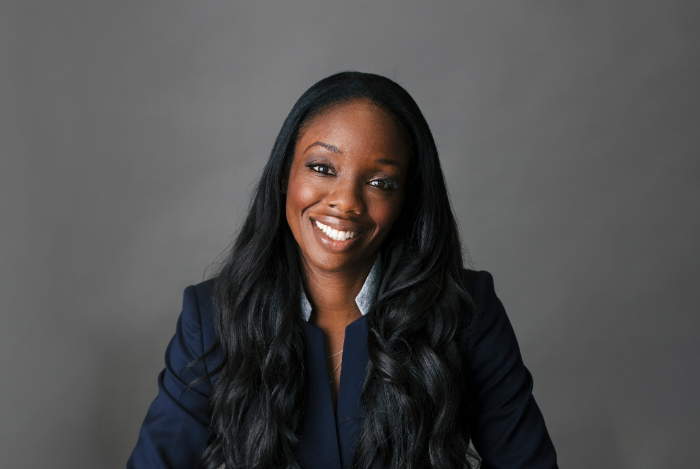 Where Can I Learn More About Prevention Science?