Supporting Pediatric Primary Care Providers During the COVID-19 Pandemic
COVID-19 is impacting daily life for children and families across New York State. Project TEACH continues to support our Pediatric Primary Care providers during this time.
Consider this page a one-stop-shop for resources and tools as PCPs support the children and families in their practices, and care for themselves.
Project TEACH is Here to Support Your Practice
Take advantage of free phone consultation warm lines, remote telepsychiatry evaluation, and referrals to community resources.
During the COVID-19 pandemic, New York State Pediatric Primary Care Providers are welcome to call the Project TEACH warm lines to receive linkages to care and referrals for their own mental health needs or that of their families, and speak to our Child and Adolescent Psychiatrists for help regarding managing their own stress, anxiety, and grief.
COVID-19: Special Topics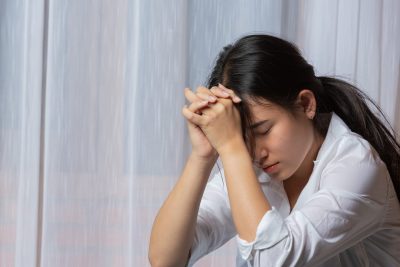 Persistent Complex Bereavement Disorder
Persistent Complex Bereavement Disorder According to the CDC, to date more than 140,000 children in the United States have a lost a caregiver due to COVID-19.  Some have described this increase in...
Read More
Using Telehealth for Behavioral Health
Project TEACH/COVID-19: Short Video
Project TEACH/COVID-19 Information Flyers
Resources on School Re-entry