Why is Good Mental Health Important for Your Child?
Good mental health lets young people live their best lives. It is a key component in a child's healthy development. It positively affects his or her ability to learn, interact with peers, and reach his or her full potential.
As a Parent, How Can You Help?
We all have a hand in promoting good mental health. One key role for parents and family members is being aware of the warning signs for mental health concerns. It is important to identify any concerns as early as possible in children and adolescents.
How Does Early Identification Help?
It guides parents to find and use helpful resources. It leads to clear dialogue with health care providers. And it allows young people to access the care they need for any mental health concerns. All these steps help ensure that children have the best opportunities to lead full and productive lives.
Positive Impacts
Social and emotional development is a primary benefit of good mental health. This affects every part of a child's life. Children who develop good social and emotional skills are able to:

Make and Keep Friends

Understand and Express Emotions

Achieve Success in School

Develop Healthy Eating and Sleeping Patterns
Resources for Parents and Family Members
Access these videos and flyers to help you identify and navigate any child's mental health concerns.
Mental Wellness
What to Discuss During Your Child's Primary Care Visit
Mental Wellness in Children Ages 0-5
Mental Wellness in School- Age Children
Mental Wellness in the Teen Years
Mental Wellness in Young Adults
ADHD
How To Support Your Child Diagnosed With ADHD
Anxiety
What to Know About Anxiety
How To Support Your Child Diagnosed With Anxiety
Bipolar Disorder
What to Know About Pediatric Bipolar Disorder
How To Support Your Child Diagnosed With Bipolar Disorder
Depression
What to Know About Pediatric Depression
How To Support Your Child Diagnosed With Depression
Supporting Families During COVID-19
Supporting Your Family's Emotional Health During COVID-19
Selfcare for Adolescents During COVID-19
Racism
Talking To Your Children About Asian Hate
Racism: Emotionally Supporting Your Child or Teen
Trauma
Trauma What Parents Should Know
Supporting Your Child in the Face of Trauma
Cyberbullying and School Refusal
A Glance At Cyberbullying
Grief Resources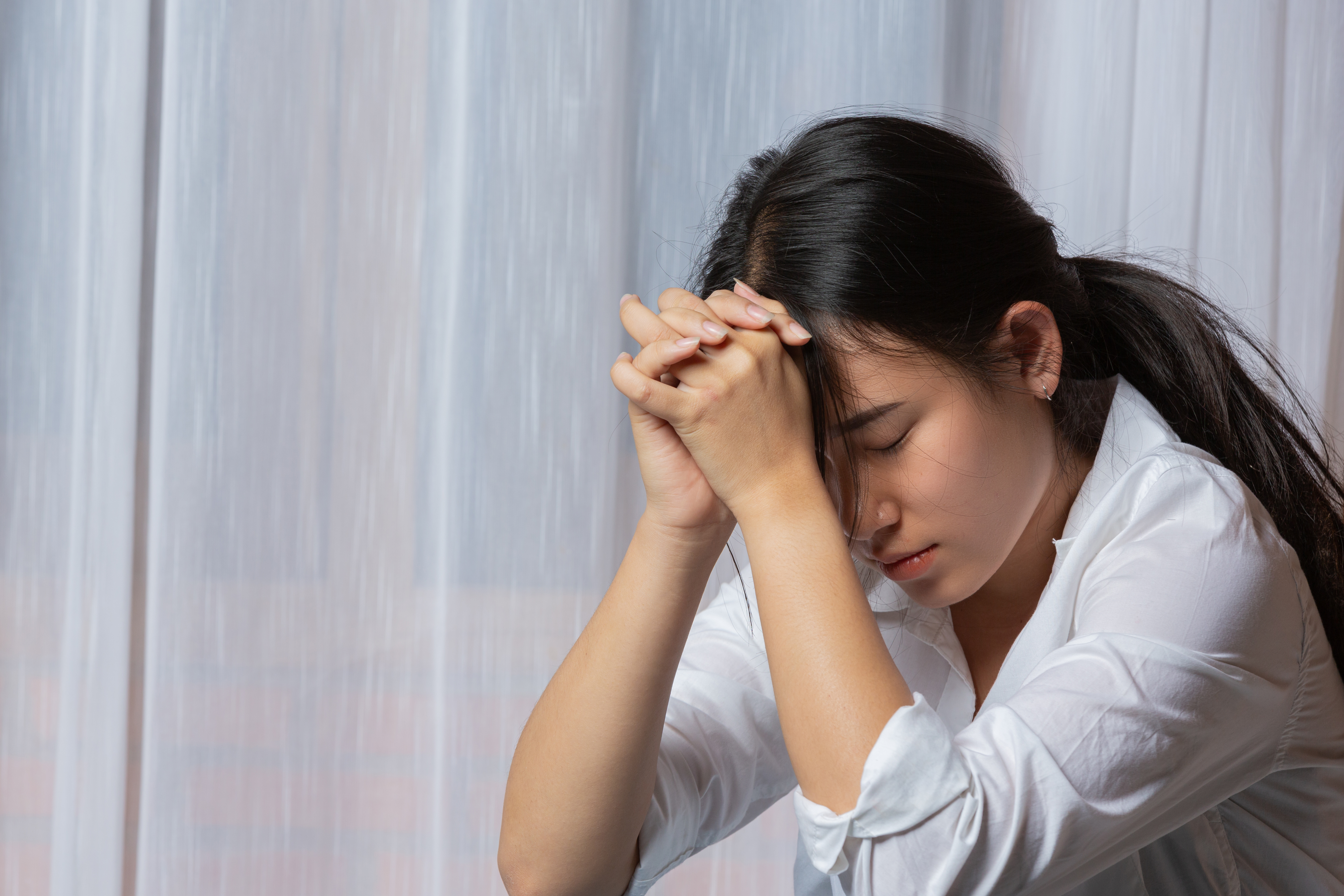 Parents and Family Members
Make sure your child's physician and other staff in the primary care practice know about Project
TEACH.
Download and print a Project TEACH flyer to give to your physician.